Logiwa
Şirket Hakkında
Hakkımızda
Hakkımızda
Hi, we're Logiwa.
Logiwa is an integrated WMS and fulfillment system that makes it easy to run a digital warehouse. Founded in 2017, Logiwa is the cloud fulfillment software leader, empowering high-volume direct-to-consumer businesses to scale and impress customers with a flawless delivery experience. The Logiwa Cloud Fulfillment Platform is an integrated WMS and fulfillment system that makes it easy to run a digital warehouse and scale your high-volume DTC fulfillment operations.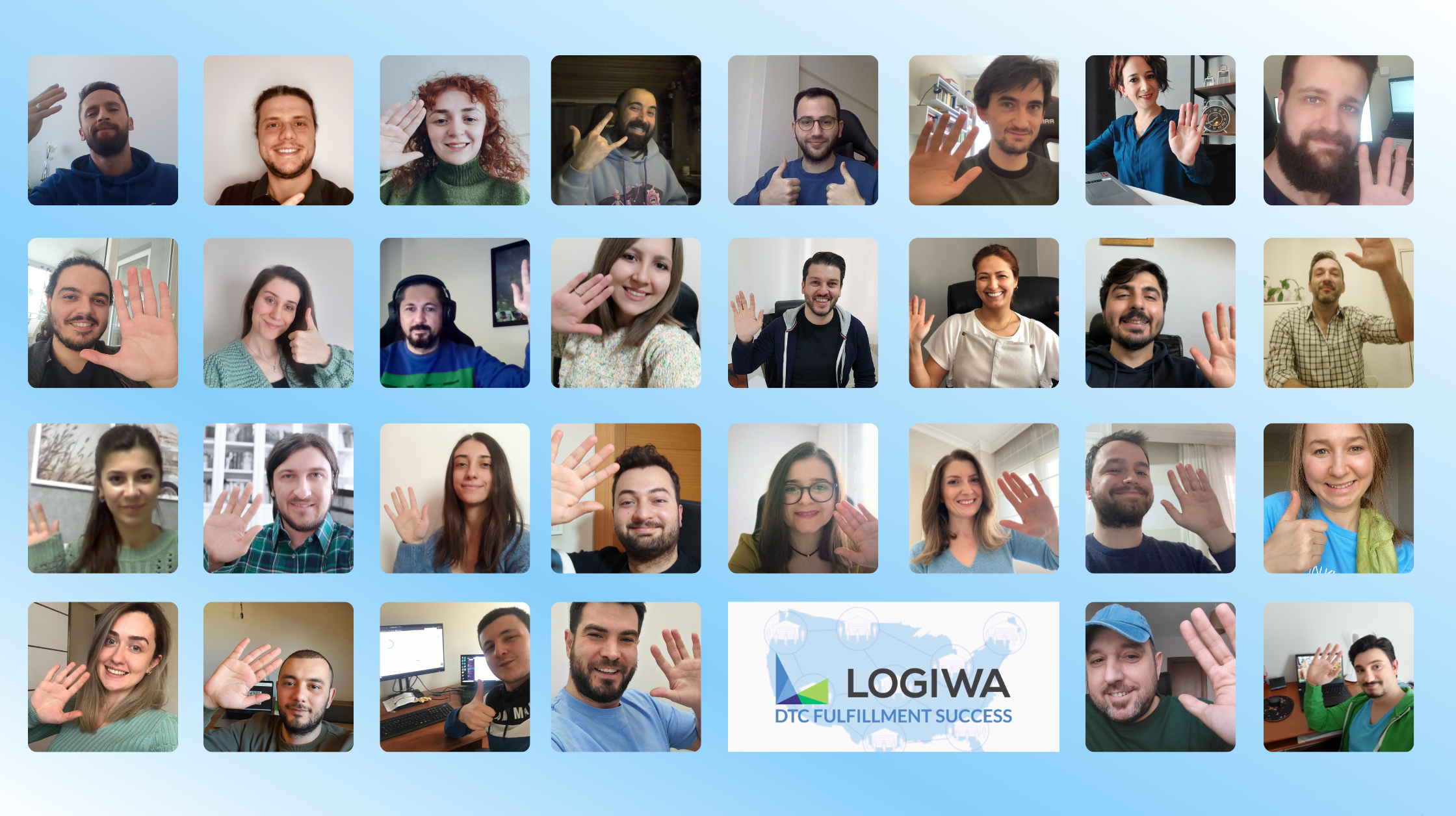 Devamını Oku
Çalışan Yorumları
I would not expect that Logiwa could broaden my horizons before I started working here. If I named a mantra for Logiwa it would be definitely "learning something new every day". Being involved in plenty of projects not only keeps me alive but also boosts my enthusiasm to explore more.
Emre Yeşilkütük
Junior Business Analyst
I haven't started my career at Logiwa, but I know I've been in the right place since the day I started working here. Working in a place where everyone does their job passionately means always improving yourself.
Büşra Atmaca
Software Engineer
Being the first company that I've ever worked with, Logiwa sets the bar way up high! Every person I work with is unique and very talented. There are leaders, not managers, who make you feel understood and appreciated. I truly get excited in the morning to start my day at Logiwa; to learn and to create values. Great team, amazing culture!
Zişan İrem Çelebi
Junior Business Analyst
Logiwa is a special workplace that climbs the ladder of success by giving ultimate freedom and creativity space for all Logiwans. Employee happiness is the #1 priority in Logiwa as company management strongly believes that employee happiness is the key to success and that is why Logiwa provides a vast number of financial & social benefits, career opportunities, and personal development trainings. "Each Logiwan is the boss of their own business and pace" is the motto of the company management which is the core of the trust and freedom-oriented working environment.
Berkin İraf
Business Analyst
Starting my career at Logiwa in 2014 has been my best chance. During this long period, I have never felt like I was repeating myself, I always continue to work in new fields with different opportunities. It's exciting to be part of a dynamic team that's always supporting each other.
Gökçen Seren Eryılmaz
Product Manager
At Logiwa, we work hard, and we enjoy a lot, I work with sincere and friendly people, we are always looking for new technologies and tools. I'm improving myself every single day.
Haydar Can Kubilay Gümüş
Software Engineer
Şirket Olanakları
Private Medical Hospital Plan (including family members)
Online Course Subscription Available
Customized development tracks
Department Transfer and Rotation Opportunities
Ofisler
Başvuru Süreci Dolmuş İlanlar
Pozisyon
Software Support Specialist
Tür
Tam Zamanlı
Lokasyon
Turkey (Remote)
Pozisyon
Senior Backend Engineer
Tür
Tam Zamanlı
Lokasyon
Turkey (Remote)
Pozisyon
Senior Business Analyst
Tür
Tam Zamanlı
Lokasyon
Turkey (Remote)
Katılabileceğin Etkinlikler
| | Etkinlik | Tür | Etkinlik Tarihi |
| --- | --- | --- | --- |
Geçmiş Etkinlikler
| | Etkinlik | Tür | Etkinlik Tarihi |
| --- | --- | --- | --- |
| | | Yarışma | 26 Mart 2022 Cumartesi 11:00 |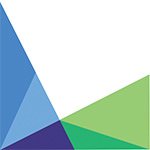 Logiwa Young Developer Day
Etkinlik
Logiwa Young Developer Day
Tür
Yarışma
Etkinlik Tarihi
26 Mart 2022 Cumartesi 11:00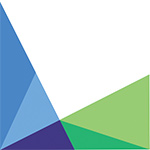 Sektör
E-Commerce, Information Technology, Logistics, Productivity, Software
Takip et