Yapı Kredi Technology is a technology company that produces innovative, high quality, and high value-added products and solutions in the finance sector. With more than 1,200 employees, it aims to create products that will shape the sector for Yapı Kredi Bank and to be the undisputed leader in the field of technology by using modern architectural systems and cloud technologies. It also contributes to the development of new and exemplary products for the sector by using natural language processing, machine learning, artificial intelligence, and data mining technologies with its R&D team.
Who We Are:
At Yapı Kredi Technology, we research with passion, wonder as we learn, and implement innovations that shape the future together. We take responsibility from the first day with our expert colleagues and work with all our strength for pioneering applications. We make quick decisions and take action. We quickly adapt to innovations and changes.
What Do We Offer_
● We offer work on projects that lead the technology with the guidance of expert leaders.
● We offer the opportunity to follow a well-constructed career path either in technical or managerial directions.
● We offer the opportunity of early promotion based on performance.
● We offer rotation opportunities in Yapı Kredi Technology and Koç Group Companies.
● We offer 7 Week-Training including, personal development, banking and IT topics.
● We offer various opportunities to attend special training programs.
● We offer social, cultural, and educational opportunities with internal platforms.
We Are Looking For A Talent:
● Who graduated from Computer Engineering and Software Engineering departments with bachelor or master's degrees.
● Who has the ability to understand the latest industry trends and their potential impact on business applications, software development tools, and methods.
● Who is enthusiastic about working with the latest technologies.
● Who has the ability to work remotely
● Who has strong analytical and creative problem-solving skills.
● Who has the mind to think out of the box and the courage to act.
Job's Requirements & Responsibilities:
● Working with Java Technologies, Enterprise Java Frameworks, Oracle, Spring, Hibernate or .NET, C #, AngularJS technologies by adapting software development methodologies processes belonging to Yapı Kredi Information Technologies,
● Making Technical design of Information Technologies' projects according to business requirements,
● Conducting coding and unit test processes in relation to development platforms,
● Build tools such as Maven and potentially Docker/microservices/containers.
Application & Interview Process:
1) Online application (July 1st - July 31st 2021)
- CV Assessment
2) Online assessment (Aug 1st - Aug 16th 2021)
- General Ability Test
- English Proficiency Test
- Learning Agility
- Personality Inventory Test
3) Online interviews (Aug 16th - Aug 31st 2021)
- HR and Line Manager
4) Start! (October 1st 2021)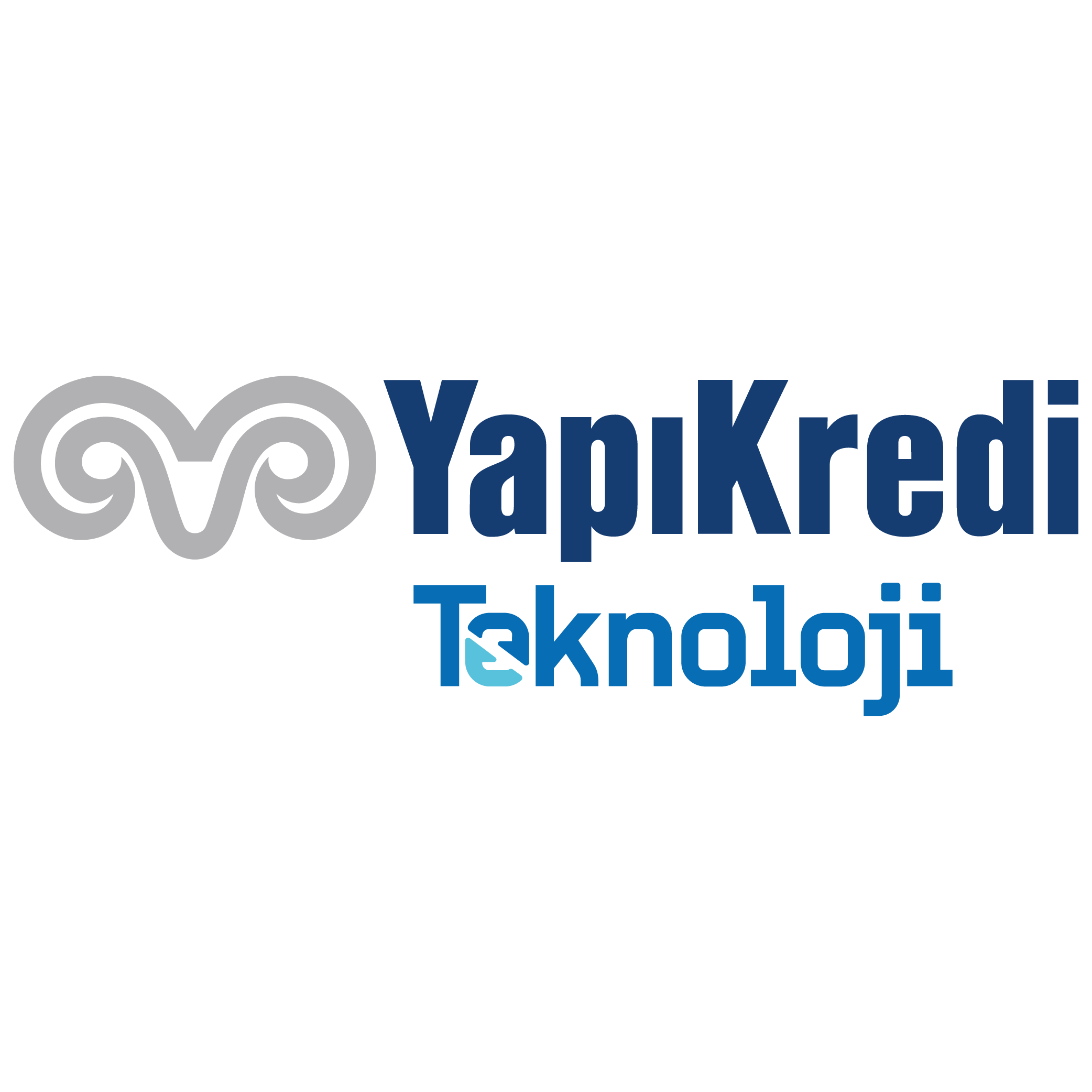 Son Başvuru Tarihi
31 Temmuz 2021 00:00